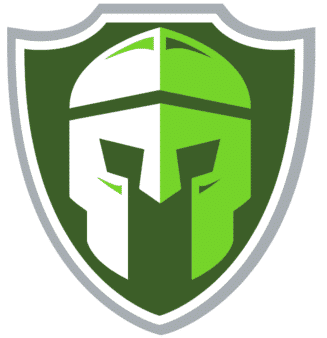 Medical Care Facilities present unique challenges for owners and managers.
We understand what is required to protect the floors in these high demand environments. Titan Floor systems are a unique, proven and long-term solution.
Our All Polyaspartic Coatings are not only decorative, the seamless- non-porous finish will save you both time and money associated with the maintenance of other floorings.
In addition, we keep your facility up and running by minimizing downtime during the application process and maximizing your return to service.
Durable, Non Yellowing, and Long-Lasting
Color won't Fade or Yellow
TITAN Floor Coating Systems not only look great, they last and provide more protection and durability compared to epoxies, polyurea, and conventional flooring options.
Titan Floors High Profile Representative Clients