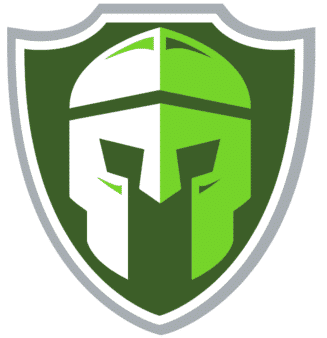 Many garages tend to be a dumping zone for everything that doesn't have a designated spot in your house. The first step to being organized is to categorize the garage contents. Once you have established the categories of items that actually belong in the garage, pull everything out and group them in the driveway or the center of the garage. When necessary, box items, either for storage or just for sorting. Items that will remain in boxes for storage should be marked right away as to their contents.
Once you have categorized and consolidated all items in your garage, get rid of any excess. Determine where you want each item to reside by frequency of use and available space. Then let us get to work designing the perfect custom, organized garage space of your dreams.
From consultation to completion
You can put your trust in the best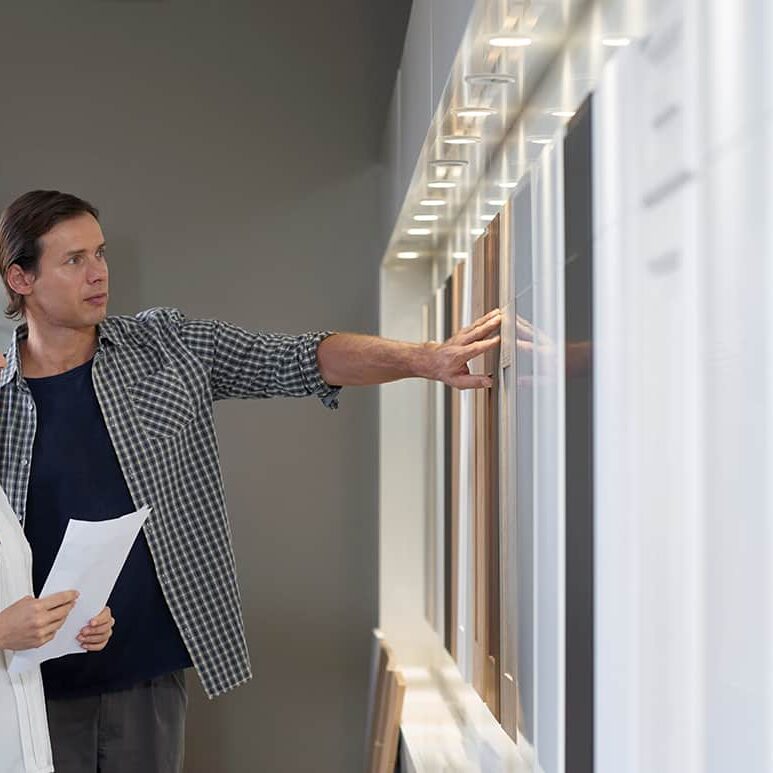 FREE Consultation
Free consultation with a transformation specialist who will discuss custom designs to meet your wants and needs.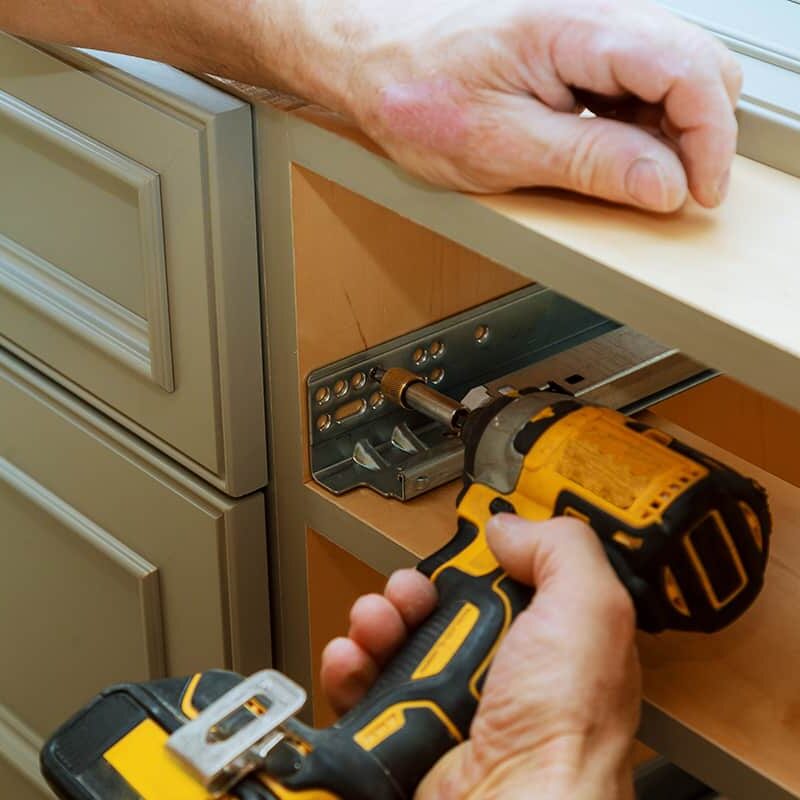 On Staff Installers
We utilize our own on-staff installation team for your safety and to make sure your project is done right.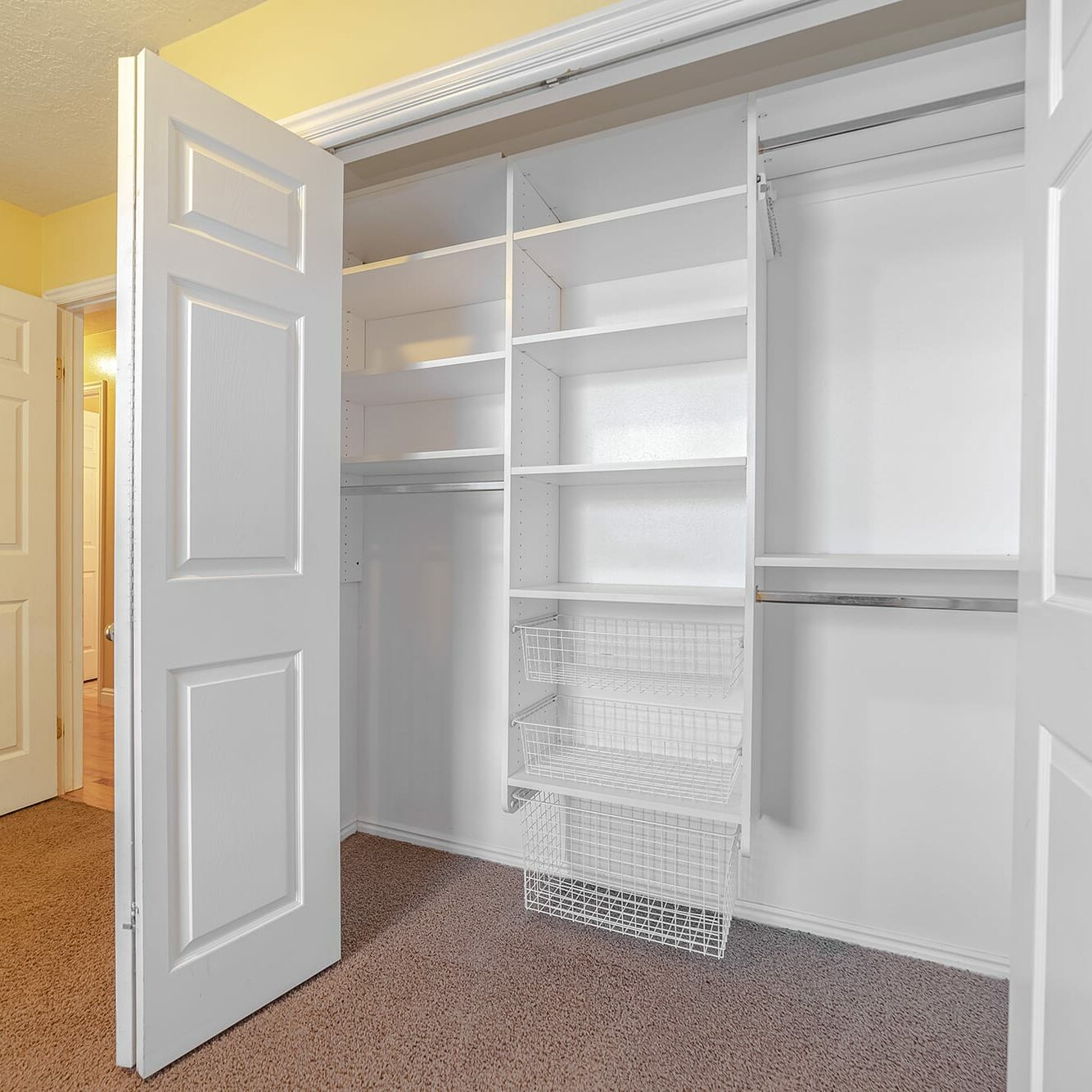 Custom Made
Each and every piece we build is custom-created, right here in Western Pennsylvania, and designed especially for you.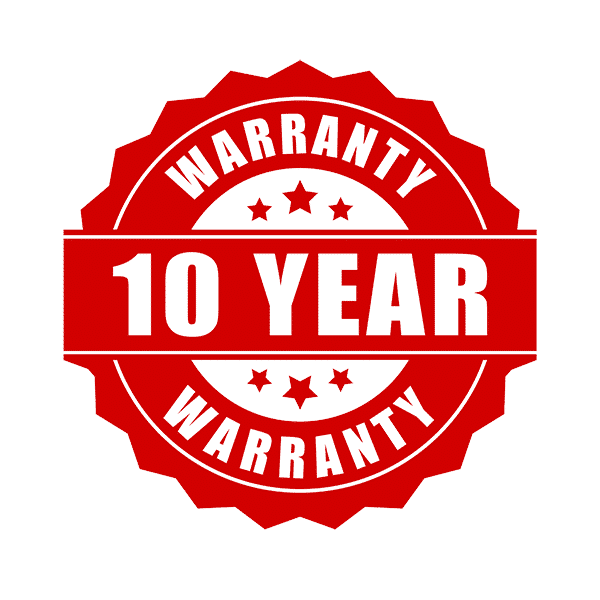 10 Year Warranty
We offer a 10-year warranty, covering the product and the installation unless abused or misused.