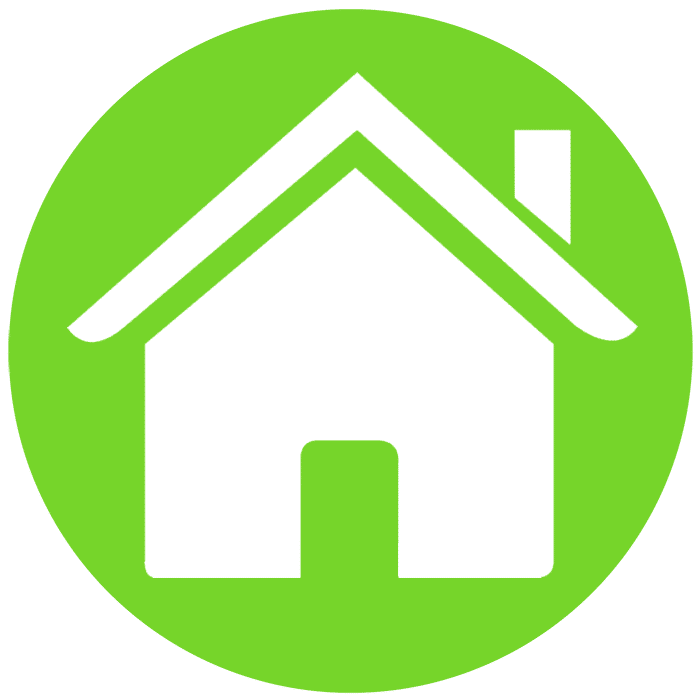 Residential
Our coating systems have been installed in over 1,000 residential garages along with thousands of basements, patios, sunrooms, porches, laundry rooms, living spaces and more.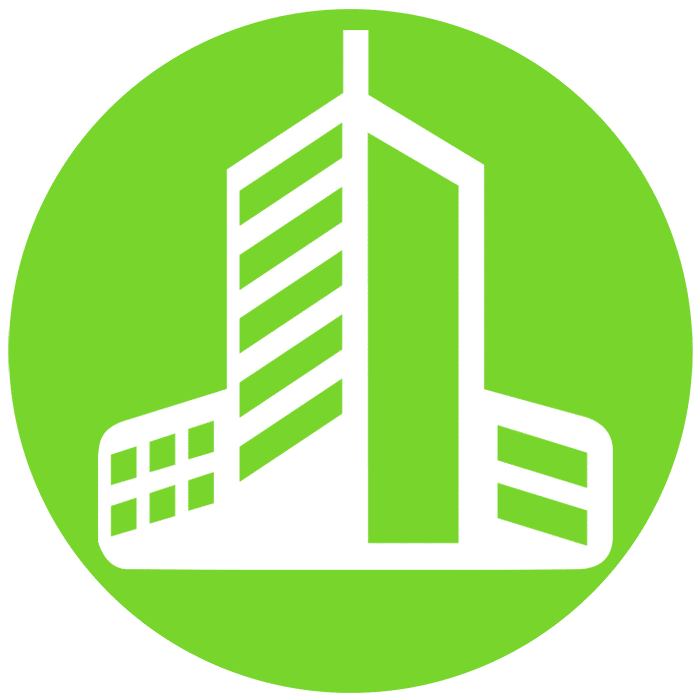 Commercial
Our commercial clients are among the most recognizable names in Western Pennsylvania. TITAN Floor's professional management team has extensive experience working with architects, designers, general contractors and facility managers on all types of commercial flooring projects.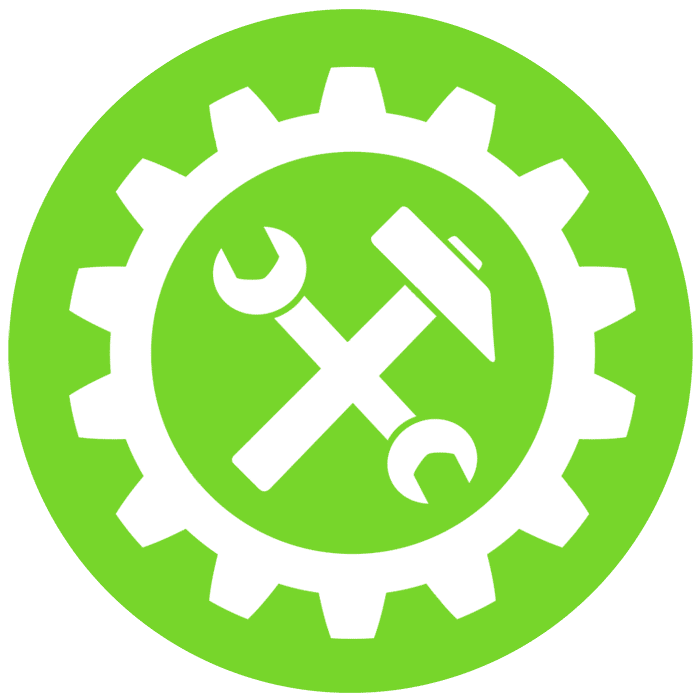 Industrial
Industrial floors present unique challenges for facility owners and managers. We understand what is required to protect the floors in these high demand environments. TITAN Floor systems are up to 4X more abrasion resistant compared to conventional coating products. 
Titan Floor services the following markets and industries:
TITAN FLOOR Surface Technologies was founded on the basic idea of providing our clients with the highest level of professional service and support. From the initial consultation thru scheduling and final project sign off, we will work with you to ensure you have a great experience.
Titan Floor Surfaces Technologies Polyaspartic floor coating systems allow you to have a low-to-no maintenance floor that is 4x more durable than epoxy cement floor coating systems with 3 1/2 hour return to service after the first coat of FLEXMAR NextGen.
Like and follow us for promotions
and design ideas!