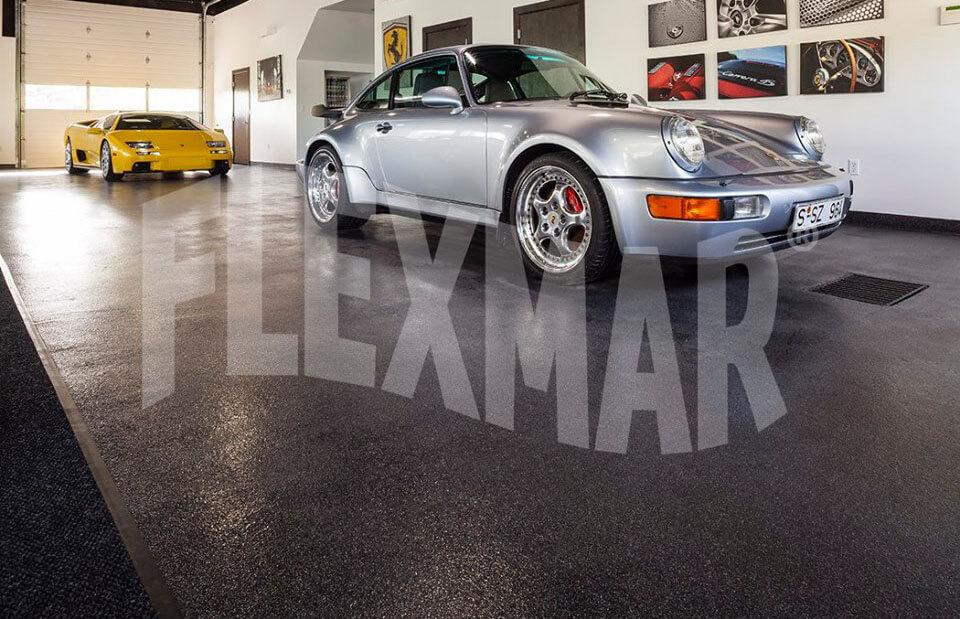 FLEXMAR Flooring is easy to specify.
It is easy to specify FLEXMAR products. Use the Arcat Spec Wizard to create the spec.  Learn more here...and it's free to use.

Sustainable Flooring
FLEXMAR Coatings is a member of the U.S. Green Building Council, and our coatings and sealers can contribute toward satisfying credits in the Indoor Environmental Quality and Materials and Resources categories under the LEED program.